Hello fellow Croppers in Paradise . . . Andrea here . . .pull up a beach chair and get ready for some fun. It's my turn for the Weekly Challenge!! I am so excited to bring you a Sketch from Pamela over at Scrapbook Challenges. I am currently serving the last 2 weeks of my term for Pamela's DT and it has been a lot of fun. Her sketches rock and I wanted to share one with you: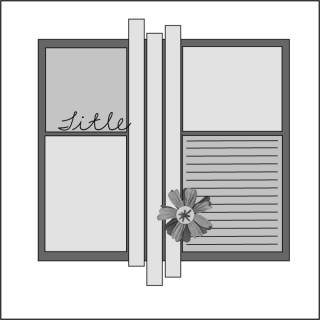 I love the little strips of paper . . . I created this layout:




You can find the paper here at the store!! It's by American Crafts from the Craft Fair Collection!! It is so much fun . . . check it out if you have some time . . . you won't regret it!!